Retail Solutions
Customizable solutions tailored for the retail sector are purpose-built to fulfill the requirements of mobility, dependable connectivity, and user-friendly products. These solutions ensure reliable connections through a robust, easily deployable system with a high degree of configuration flexibility.
Communication solutions for the retail stores & supermarkets
Our solution is adaptable to precisely match the requirements of your workspace and workstyle. Depending on the scale, we can offer expansive systems guaranteeing reliable coverage for as many as 15,000+ users, as well as smaller systems accommodating up to 20.
Notable features and capabilities designed for retail establishments, such as supermarkets, shops, department stores, and shopping malls, include >>
Easy deployment

Extensive configuration flexibility

Cloud-based remote support for implementing new configurations and adding users

Alarm functions for security purposes and reporting incidents involving shoplifting

Receiving questions and instructions while working

Entry-level/business-style handsets optimized for shop-floor use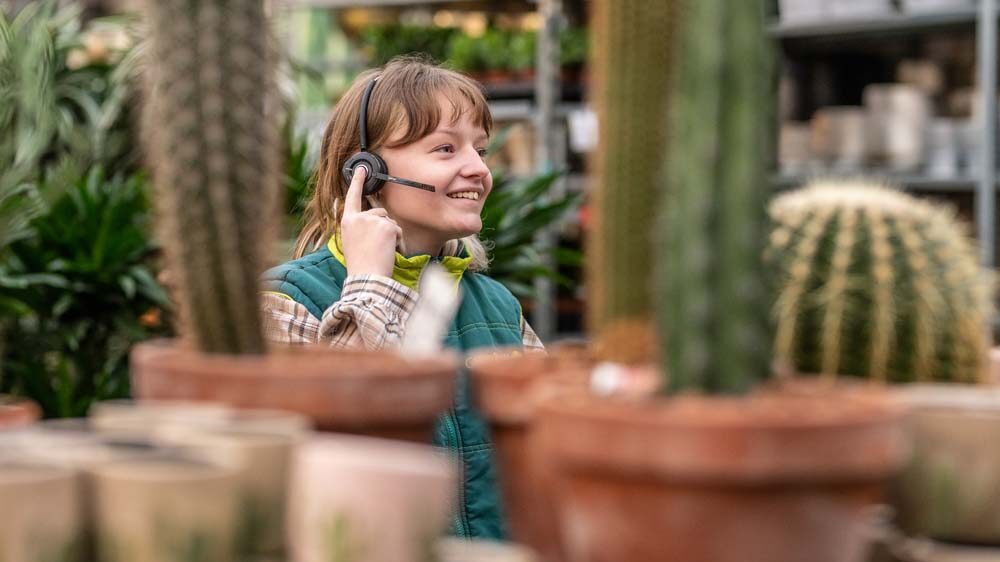 CONNECT TEAMS AND STAFF ACROSS HUGE LOCATIONS
In the retail industry, effective collaboration through messaging and voice communication is of paramount importance. Seamlessly respond to inquiries, issue alerts, and coordinate activities across different floors, conduct stock checks, and more, all with ease. Our solutions are meticulously crafted to address the demands for mobility and dependable connections, all seamlessly integrated into systems offering expansive coverage, effortless deployment, and scalability to accommodate any configuration you may require.
TECHNOLOGY TO BE BETTER CONNECTED
Differing from traditional one-way communication or push-to-talk methods, our retail solutions incorporate full-duplex audio technology, allowing for clear and efficient two-way communication. This feature is essential in this industry. Our systems seamlessly connect staff and workers through user-friendly headsets, handsets, and in-ear devices, all integrated into a single system that operates cohesively.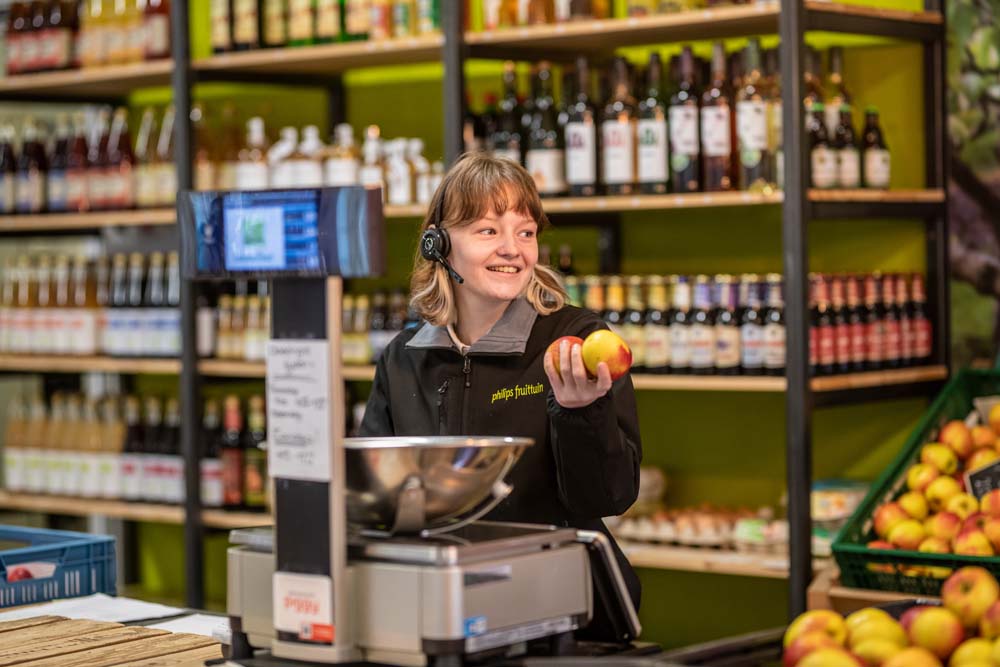 INTEGRATE WITH OTHER SYSTEMS
Our communication systems can be created to integrate with existing systems in place to optimize the administration on a top-level and optimal workflow on the floor – less hassle all around.
More information or a free demo?
Learn more about our communication system and contact us so we can help you get the right solution for your workenvironment and your organisation's needs.