Communication solutions for healthcare & hospitals
Our healthcare solutions are purposefully designed to address the imperative need for secure and reliable transmission of data and messages.
Communication needs and work challenges within the healthcare sector can vary greatly. Our healthcare wireless systems are engineered to comprehensively address all aspects and requirements. We formulate and design the ideal solution to cater to your customers' specific needs.
Distinctive features and capabilities suitable for deployment in healthcare facilities such as hospitals, emergency treatment centers, health clinics, and care facilities encompass >>
100% reliability in emergency situations

Specialized alarm functions

Tailored emergency response functions to ensure timely arrival of those alerted

Adherence to general hygiene standards

Compliance with specific antimicrobial transmission specifications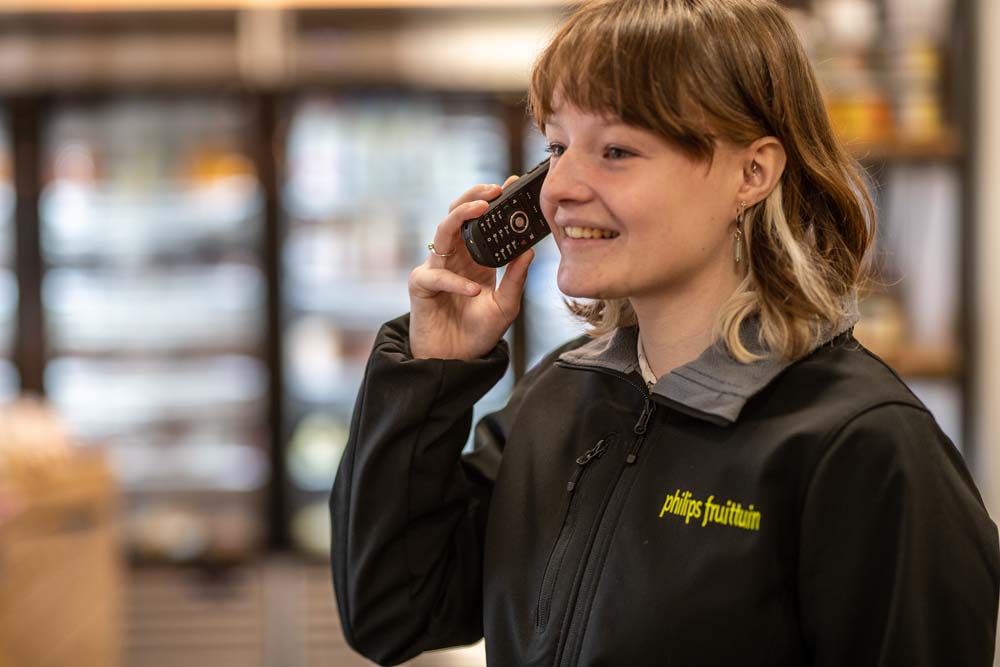 MOBILITY
Individuals working in healthcare settings, whether it be in hospitals, mental institutions, elderly care centers, or other healthcare facilities, share a common need for mobility. They should have the freedom to move around their respective facilities without concern about losing communication links with their teams. Our healthcare systems are designed to provide coverage across extensive areas, ensuring continuous connectivity of devices.
ENSURING SECURE CRITICAL COMMUNICATION
In healthcare, secure and reliable communication, along with essential alarm functions, are of paramount importance for healthcare professionals. We facilitate seamless communication and coordination for clinicians, granting them continuous access to sensitive patient data through their devices. Our easily deployable and managed solutions enhance workflow efficiency across all sectors of the healthcare industry.
ANTIBACTERIAL DEVICES
Maintaining optimal hygiene is a fundamental requirement in the healthcare sector. Our healthcare solutions incorporate specially designed antibacterial handsets to address this imperative concern, meeting the essential need for a suitable solution in the healthcare industry.
More information or a free demo?
Learn more about our communication system and contact us so we can help you get the right solution for your workenvironment and your organisation's needs.