Efficient communication; scalable and secure
Need to streamline your internal communications, increase efficiency in the workplace and/or improve your customer service? We offer appropriate communication solutions for every situation. 
We specialize in customization for retail and telecom; from stores, to garden centers to distribution centers, offices and call centers. Not only do we provide you with the right hardware with installation, we are also happy to provide you with a VoIP telephone system with full setup and management if required.
All our communication solutions are user-friendly and scalable to your needs and requirements. Our open communication system also ensures secure and efficient communication.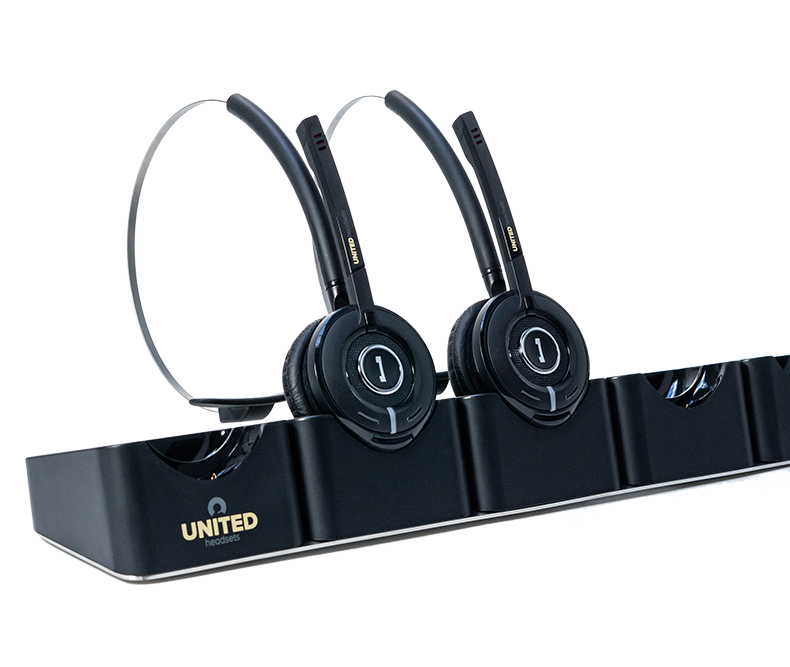 Retail
Collaborate more efficiently, increase revenue and improve customer service with our fully wireless solution for communicating your team on the floor, and beyond. Communication takes place in a closed DECT system; which is secure and more cost-effective than walkie-talkies. The system can also be equipped with CallPoints for even greater efficiency.
Hospitality / Restaurants
Telecom
Enhance the customer experience with appropriate communication solutions for your on-site or remote team. Our products are user-friendly and scalable to your needs and requirements. With the open communication system, you are assured of secure and easy communication without noise on the line.
What do our customers say?